Reward strategies that promote leadership and produce results

Consulting based on the highest ethical standards

Integrity
Honesty and strong moral and ethical principles are the foundation of the PB&A organization. Trustworthiness is our guiding virtue.

Flexibility
Large firms paint with a broad brush; we paint with a fine one. Let us work with you and craft a unique solution that works for your organization.

Expertise
Our tightly-knit practice is packed with more than 70 years' experience working with small and large organizations across a broad range of industries and sectors.

Alignment
The bottom line always gets down to people. At PB&A we work with you to align employee performance with organization goals.

Relationships
All our clients enjoy a close working relationship with our team. For us, loyalty is second only to conscience.

Communication
We pride ourselves on truly listening to our clients and being responsive, accessible and keeping you informed throughout our work together.
CLIENTS
We have clients in 31 states and internationally.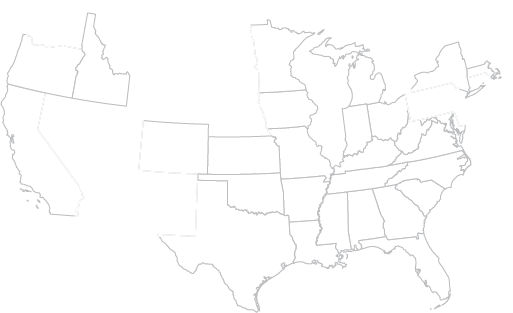 Billy Graham Evangelistic Association (BGEA)
Joseph C. Bancroft Charitable & Educational Fund
Prime Power Services, Inc.
Explore Gwinnett/Gas South District
State Convention of Baptists in Ohio
First Baptist Church Round Rock
REGULATORY
Association Memberships
Atlanta Area Compensation Association (AACA)
Society for Human Resource Management (SHRM) –Atlanta
Society for Human Resource Management (SHRM)
WorldatWork