A Product Manufacturer-Compensation Design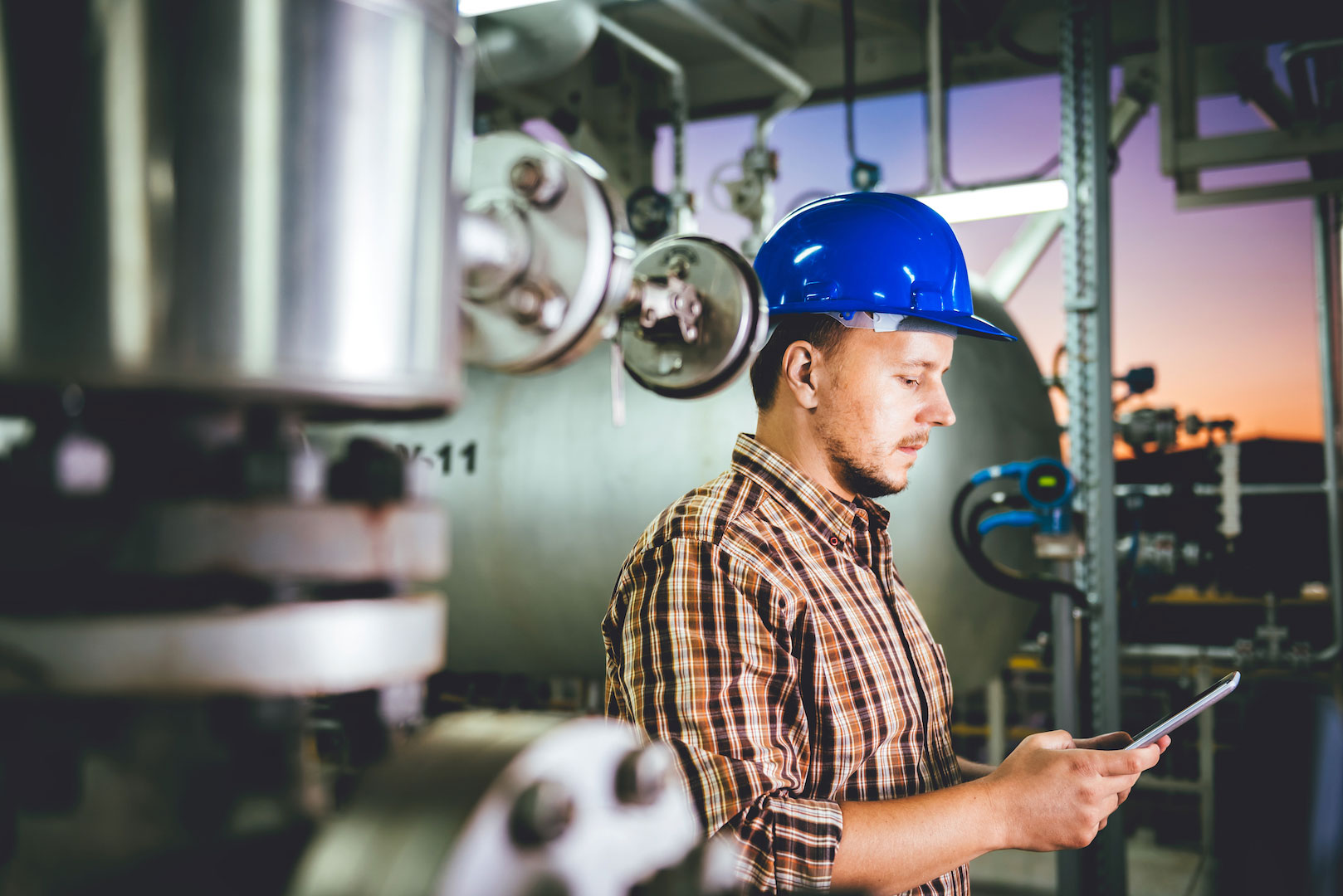 "Our consultants developed an innovative compensation model that collapsed the large number of pay grades into a few wide bands."
Opportunity:
Compensation problems often arise in today's diversified and ever-changing corporate settings. A major consumer product manufacturer was experiencing problems with a pay grade structure that over the years had become too inflexible to accommodate their multiple plant locations.
This pay structure produced several problems. Frustrated employees perceived that only job promotions ensured salary growth. The employer realized that not all individuals sought management roles, eliminating promotions as a viable incentive. Those in professional and technical occupations, such as engineers, wanted upward mobility within their field without becoming managers.
Solution:
After doing an in-depth analysis of the growing needs of the manufacturer, our consultants developed an innovative compensation model that collapsed the large number of pay grades into a few wide bands, each representing a different level in the company hierarchy.
This solution provided an alternative to the up or out mentality that was formerly associated with their system. The new program encouraged cross-training by motivating employees to move laterally. Employees gained new skills and increased their earning potential without being promoted in the traditional sense. The increased flexibility and latitude within the salary bands empowered managers to reward and retain high performing individuals, and addressed geographic differentials without requiring customized pay decisions for each region of the country.
Managers soon gained more independence within the guidelines of the new system to reward key performers and critical skill sets. Employees gained the ability to learn new skills outside their traditional roles and were rewarded without the pressure to earn a grade level promotion.
Nonprofit Organization-Intermediate Sanctions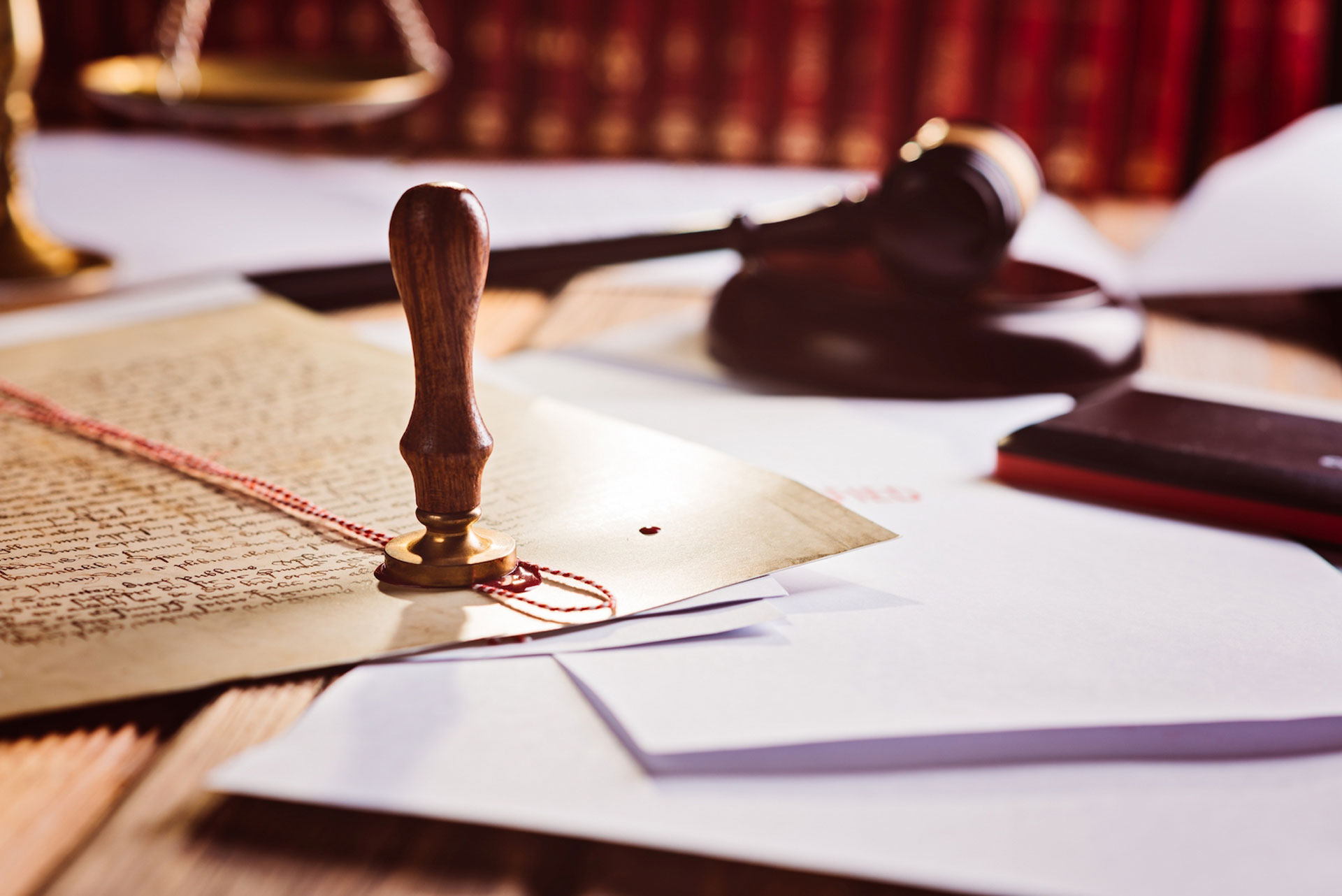 "The consultants provided information and recommendations that proved invaluable  as our board faced critical decisions. We now rely on this study each year as a basis for decision-making."
Opportunity
With the recent IRS regulations facing non profits, more and more tax exempt organizations are taking annual proactive measures to ensure that they are incompliance andthat positions are not paid at such a level to be determined in excess of "reasonable compensation". Intermediate Sanctions may be imposed on any disqualified person who receives an excess benefit
from a covered non-profit organization and on each organization manager who approves an excess benefit. Intermediate Sanctions allow the IRS to impose excise tax penalties on both the executive and board members involved with the excessive compensation. Having a third party conduct a comparative compensation review of those positions identified as disqualified is an important step in creating a rebuttable presumption of reasonableness, or safe harbor.
A faith-based non profit organization engaged Phillip Blount & Associates to conduct such a review annually, helping the organization to create a safe harbor if challenged by the IRS.
Solution:
Once the organization's legal staff identified those positions and individuals categorized as disqualified, Phillip Blount & Associates utilized a combination of executive interviews and job documentation to gain a thorough understanding of the positions under review. The total compensation (base salary, short term incentives, long term incentives and benefits) of these positions was then compared to that of jobs in similar types of organizations. When conducting this comparative analysis, PB&A focused on matching up the scope, responsibility job duties to positions in organizations similar in terms of size (number of employees, revenue, operating budget, assets, etc.) and type. Consultants utilized appropriate data from the firm's library of approximately 300 sources to make these comparisons. PB&A then documented the methodology and findings in a thorough report which the Board of Directors utilized to make targeted compensation decisions, ensuring compliance and creating a rebuttable presumption of reasonableness.
Succession Planning – An Industrial Organization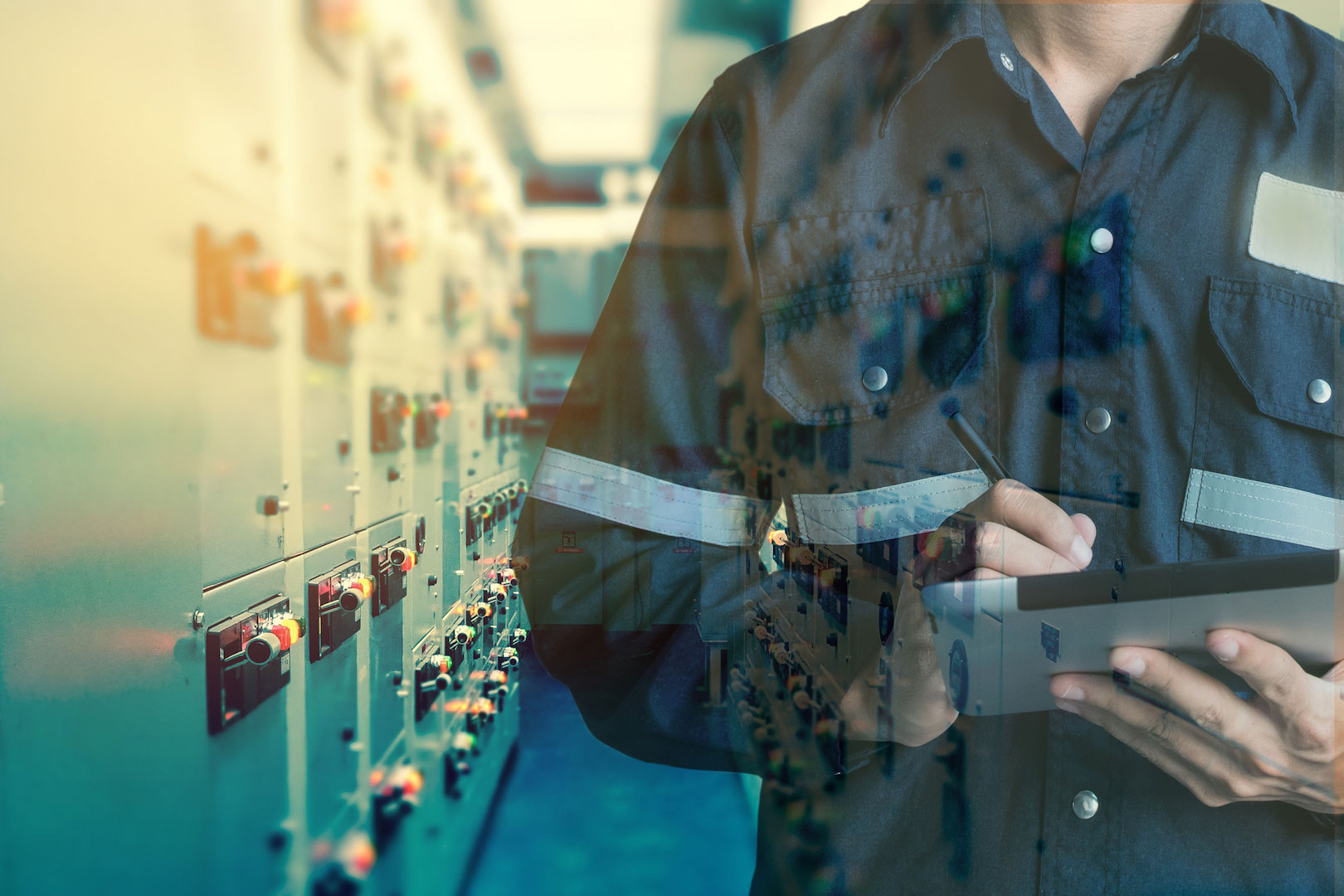 Opportunity:
A diversified industrial organization approaching one billion dollars in sales had experienced significant success and rapid growth. Cognizant of the fact that this success was largely attributable to a few key executive leaders nearing retirement, the company realized it was vulnerable.
Solution
The board engaged PB&A to develop a comprehensive management succession plan to provide a foundation to position the organization for continued success.
Partnering with the client and a number of internal management succession teams, PB&A designed and implemented a process involving key executives throughout the company. First, the most critical roles for the continued success of the organization were identified. In the next steps, potential successors were recommended, evaluated, and assessed for readiness, focusing on strengths, weaknesses, and areas of required development.
The final plan provided the organization with a specific succession plan for each key position throughout the organization thus enabling the company to ensure successful management continuity and strength of leadership.
Sales Compensation – Transportation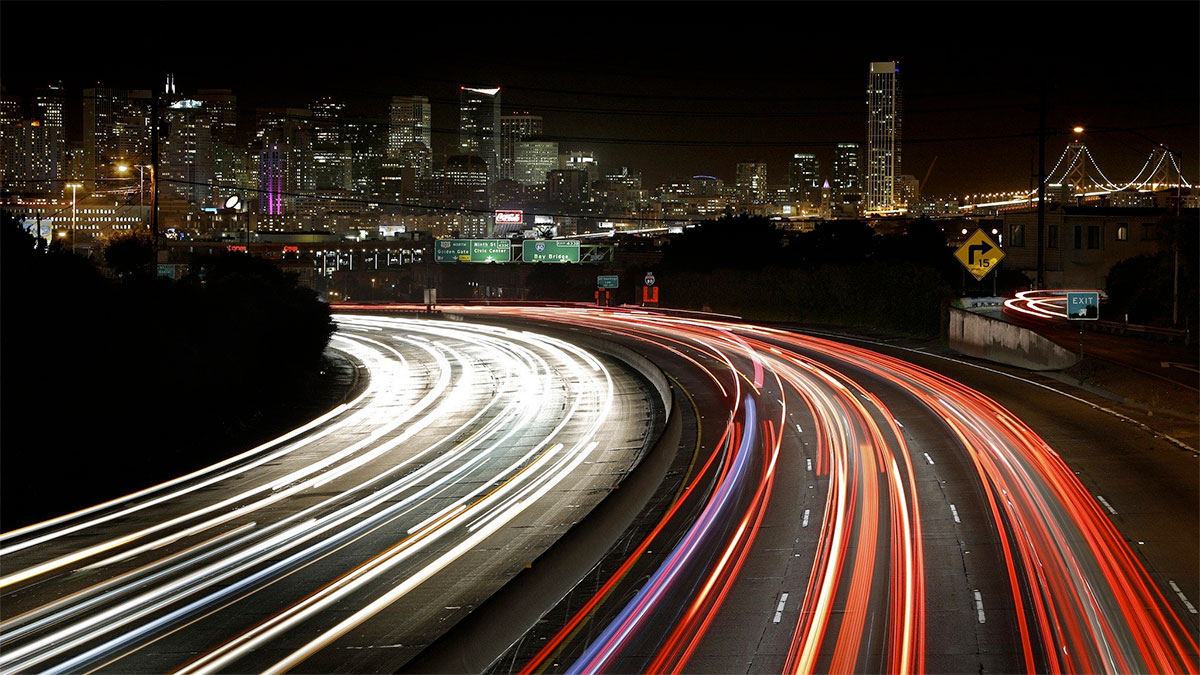 Opportunity:
A transportation company had experienced stagnant sales for two years. The company was looking for ways to re-energize the sales force and also begin to introduce new types of services for their customers.
Solution
PB&A met with executives of the organization to gain an understanding of the business and began strategic planning on how and when to introduce the new service offerings for maximum impact.
A number of on-site visits were conducted with field leadership and account executives to gain insight into the roles, territories, and economics of the business. PB&A made the recommendation to "power" the business turnaround with a redesigned sales commission reward system.
During the course of the redesign study, market comparisons were conducted to ensure external competitiveness of salaries. Financial modeling was conducted in collaboration with the client to determine cost impact. Concurrently, internal tracking and measurement systems were developed to monitor and support the new sales compensation system.
During the first year following implementation, sales revenue jumped significantly accomplishing the first growth that had been experienced in three years.
Organization Effectiveness – A Chemical Manufacturer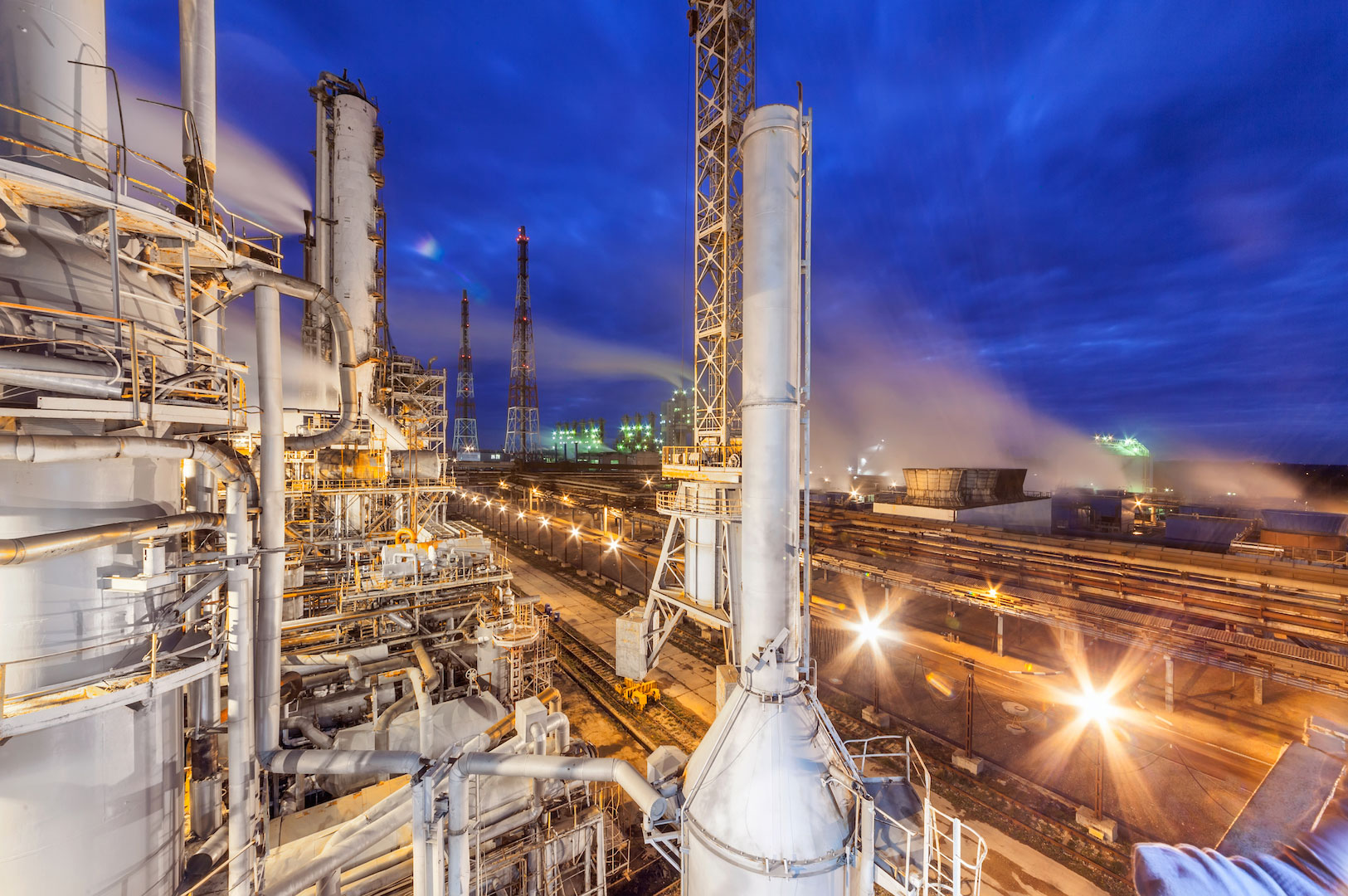 Opportunity:
Companies often experience rapid growth that strains the organization infrastructure. Such was the case with a chemical manufacturing client of PB&A. Due to international acquisitions and a lucrative joint partnership, the company experienced a growth surge that doubled revenues.
Despite the positive position of surging growth, our client quickly discovered areas of concern. Their infrastructure could not support the transition from domestic to international operations without the addition of new employees, policies and procedures. Current employees struggled within their emerging roles, stretching employee hours to the point of burnout. Due to work-overflow, employees began to lose sight of their primary accountabilities and job focus to the extent that the organization began to lose key management personnel. Moreover, these issues were further complicated by cash flow problems.
Solution
PB&A conducted an organization study to identify processes to get business back on track. Working with key executives of each business unit,our consultants determined the roles and resources required to meet the challenges for long term success. After an in-depth assessment of each operating unit, PB&A implemented recommendations to improve the corporation's infrastructure, internal communications, and compensation to align corporate objectives with bottom line results.